PRESS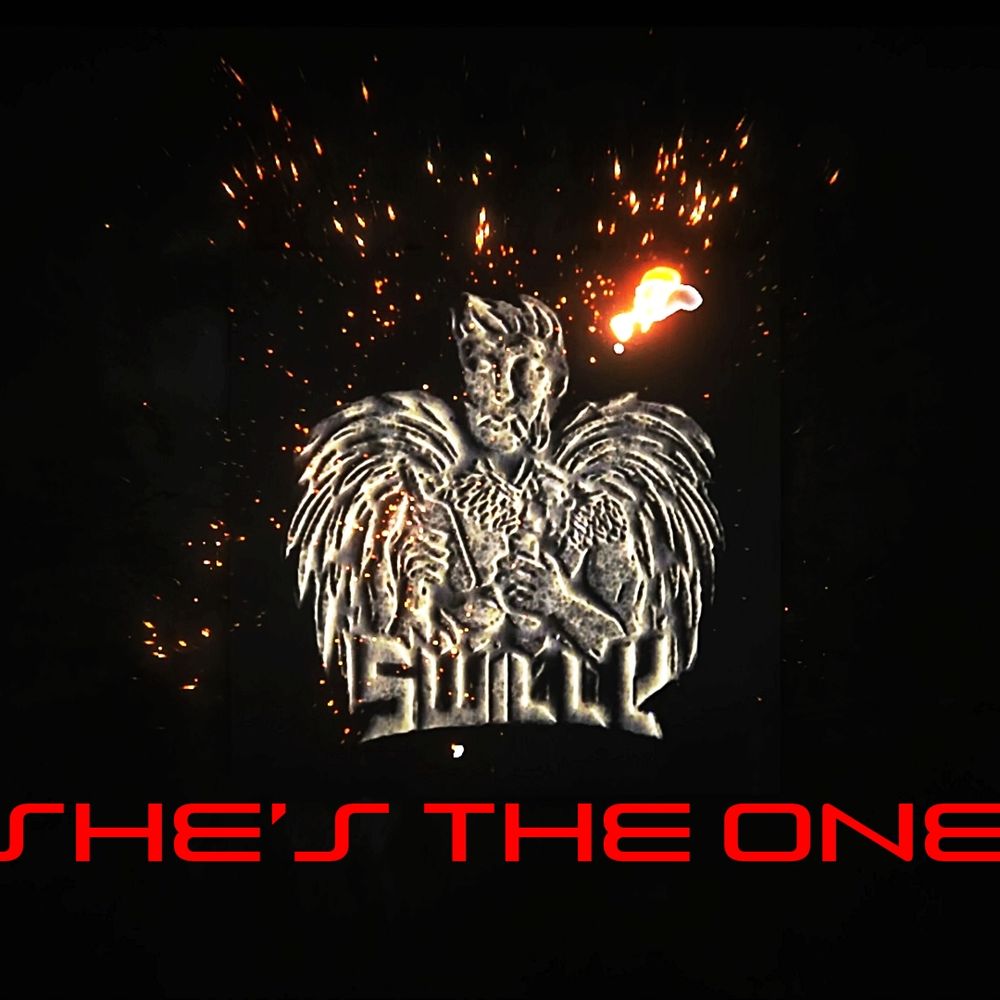 Canadian / American Rock Band, SWILLY releases new single
'SHE'S THE ONE'
TORONTO, Aug. 18, 2020 /CNW/ - Rock band SWILLY, comprised of players from Canada and the US, burst onto the international music scene in 2017. Fronted by singer/songwriter Steven Williams, the band takes on his nickname. Rounded out by renowned talent including lead and rhythm guitarist Kevin Campbell, bassist Doug Adair, drummer Carl Holz, keyboard player Jason Long, and supported by lyricist Tammy Throneberry, SWILLY's consistent reputation of delivering no-nonsense, classic rock has garnered additional global devotees with every new release.
Read the press release on newswire.ca.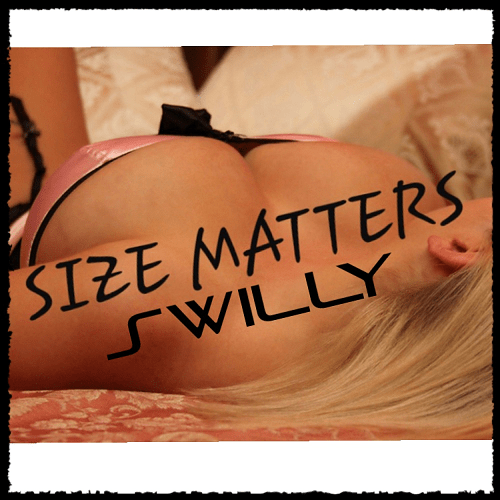 Eclectic Music Lover
"The guys deliver blistering riffs of gnarly guitars accompanied by strutting rhythms and gritty vocals."
"...raspy vocals that really channel Billy Gibbons..."
"Size Matters shows us yet again what a talented collective of musicians these guys are, delivering more of their great tunes that have the ability to thrill, and make us laugh, cry or just stomp our feet as we yell 'fuck yeah'."

Read the entire review here.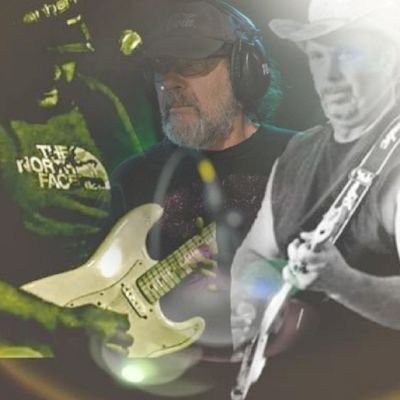 XTTRAWAVE
Music Review: Swilly – I Love You
"...this record feels like the work of a very confident, tour-hardened veteran rock act."

Read the entire review here.